Dr Grace Lee is an aesthetic doctor at TLC Lifestyle Practice, the renowned aesthetics clinic in Singapore founded by Dr Georgia Lee. She is a member of the American Academy of Aesthetics Medicine and Anti-ageing Medicine and the Singapore Medical Association.
Prior to joining TLC Lifestyle Practice, Dr Lee worked in various departments such as General Surgery, Internal Medicine, Emergency Medicine, Rehabilitation Medicine and Psychological Medicine across different hospitals in Singapore. In 2013, she received a teaching award for her contributions in coaching and mentoring medical students from Teng Tock Seng Hospital. She was also a District Councilor for North-West Community Development Council in 2013-2014. During the COVID19 pandemic, she volunteered as a frontline doctor and assistant in operations in various community care facilities.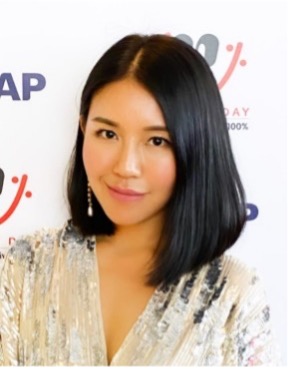 Dr Lee has received a Bachelor of Biomedical Sciences, a Bachelor of Medicine and a Bachelor of Surgery from the University of Melbourne, Australia in 2011.
As a committee member of AWDS, Dr Lee aims to advance the interests and welfare of the female medical profession, and various community service projects in Singapore.
Follow me: @dr_gracelee