Adj Assoc Prof Ho is the Head and Senior Consultant, Glaucoma Department (Clinical Service) at the Singapore National Eye Centre. She is actively involved in clinical teaching and research, as well as community service. She is an invited speaker and faculty member at numerous regional and international conferences. She has tutored many local and international students, trainees and fellows.
"I want to find more effective forms of treating glaucoma, with less surgical complications than what's available currently."
– Exco Member
For her work in the Asia Pacific region, she was conferred the Prevention of Blindness Award for outstanding services in preventive ophthalmology, as well as the Distinguished Service Award for distinguished services to Ophthalmology in their home territories by the Asia Pacific Academy of Ophthalmology. She received the Best Paper Award at the New England Ophthalmological Society Meeting in 2003. Other awards that she has received include the Star and Silver Excellent Service Awards from Spring Singapore and the Woman of Exception Award for career achievement in the Science Category from Parmigiani Fleurier in Switzerland.
Adj Assoc Prof Ho's research interests include paediatric glaucoma, new glaucoma surgery techniques and devices, aqueous shunt devices, lasers in glaucoma, angle closure glaucoma and anterior segment imaging.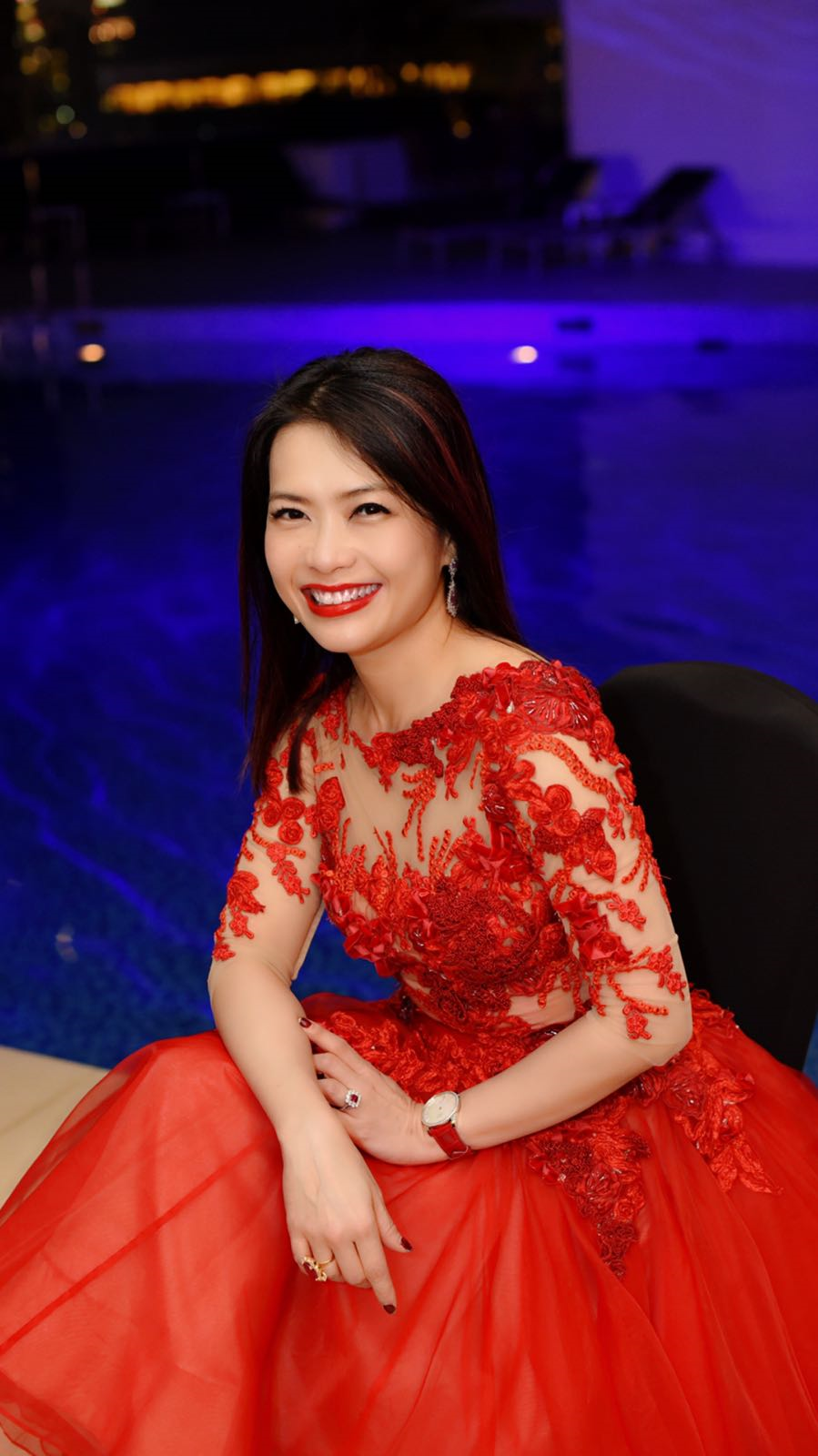 An interview with Dr, Ho Ching Lin
1. Tell us about your training journey.
Accredited as a specialist in Ophthalmolgy since 1999, I graduated from the National University of Singapore Medical School in 1992. I hold both a Paediatrics as well as Ophthalmology specialist degrees. I completed a Paediatric and Neonatal traineeship after my internship and was awarded the Wong Hock Boon Gold Medal for being the most outstanding candidate in the Master of Medicine (Paeds) Examinations in1995. I subsequently completed my specialist training in Ophthalmology and was conferred the Master of Medicine (Ophth) as well as Fellowship of the Royal College of Surgeons of Edinburgh in 1999. I was awarded the HMDP clinical fellowship and completed a clinical fellowship in Glaucoma with subspecialty in childhood glaucomas and complex adult glaucomas in 2003 at the Massachusetts Eye and Ear Infirmary, Harvard Medical School.
2. You are the Vice-President of the AWDS. That must take up some time. Is it possible to be committed to other associations at the same time?
Absolutely. In fact, the past and present professional memberships I have held include:
1) Royal College of Surgeons of Edinburgh – fellow
2) Singapore Society of Ophthalmology
3) South East Asian Glaucoma Interest Group- member of board of directors
4) Glaucoma Surgeons of Singapore- Secretary
5) Lions Save Sight Centre – Member of board of directors
6) American Academy of Ophthalmology