I am Karen Soh, Committee Member and former President of the Association. It is a privilege to be in the company of many of the most respected and accomplished ladies in the medical field for the last six years, guided by the able leadership of June Goh and Iroshini Chua for the last two terms.
Most importantly though, AWDS has been a springboard to forging strong friendships, a dependable and informal support group, a platform for giving back to Society.
"Women doctors should join AWDS for the opportunity to do charity work, to network and for support."
– Honorary Auditor
My real job is as a mother to 4 of the most boisterous and loving kids in the world. Besides making their meals and arranging out of school activities (tuition!) I love spending time with them when they are having fun. We love to travel as a family, usually to places where we can explore open spaces and learn a new sport, like skiing and diving.
In my spare time I run an aesthetics clinic. It's a field I enjoy very much – I have had many opportunities to grow and learn and I have also made such strong friendships along the way, I feel I am very lucky and blessed.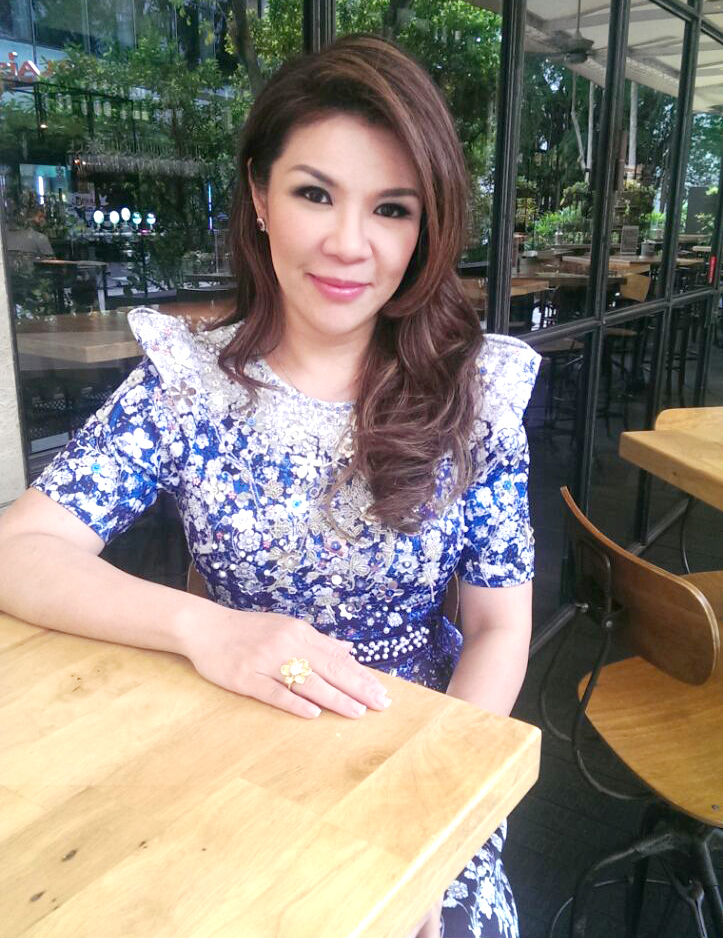 An interview with Dr Karen Soh:
1. You're the former President of the AWDS. Why should women doctors join AWDS?
Women doctors should join AWDS for the opportunity to do charity work, to network and for support.
2. You have four amazing kids- how do you cope? Specifically, what's your advice for women doctors planning to start a family?
Time management is critical. Build a support network around you eg parents and siblings. Recognise that it is hard work and nobody will do everything perfectly all the time.
3. You're the boss of a successful aesthetics clinic. What's your advice to young doctors seeking to pursue their dream of being a good doctor and savvy entrepreneur?
Be a good doctor first! Building skills and continuous training and attending workshops/conferences keep skills and knowledge cutting edge and relevant. Communicating with patients and haivng them participate in the decisions for their own care. Be honest and put patients first; your practice will grow eventually, there is no hurry.